Our Tools, Your Expertise
Thousands of financial advisors, asset managers, and investors are using YCharts' investment research software to develop insights, make smarter investing decisions, and effectively communicate their strategies.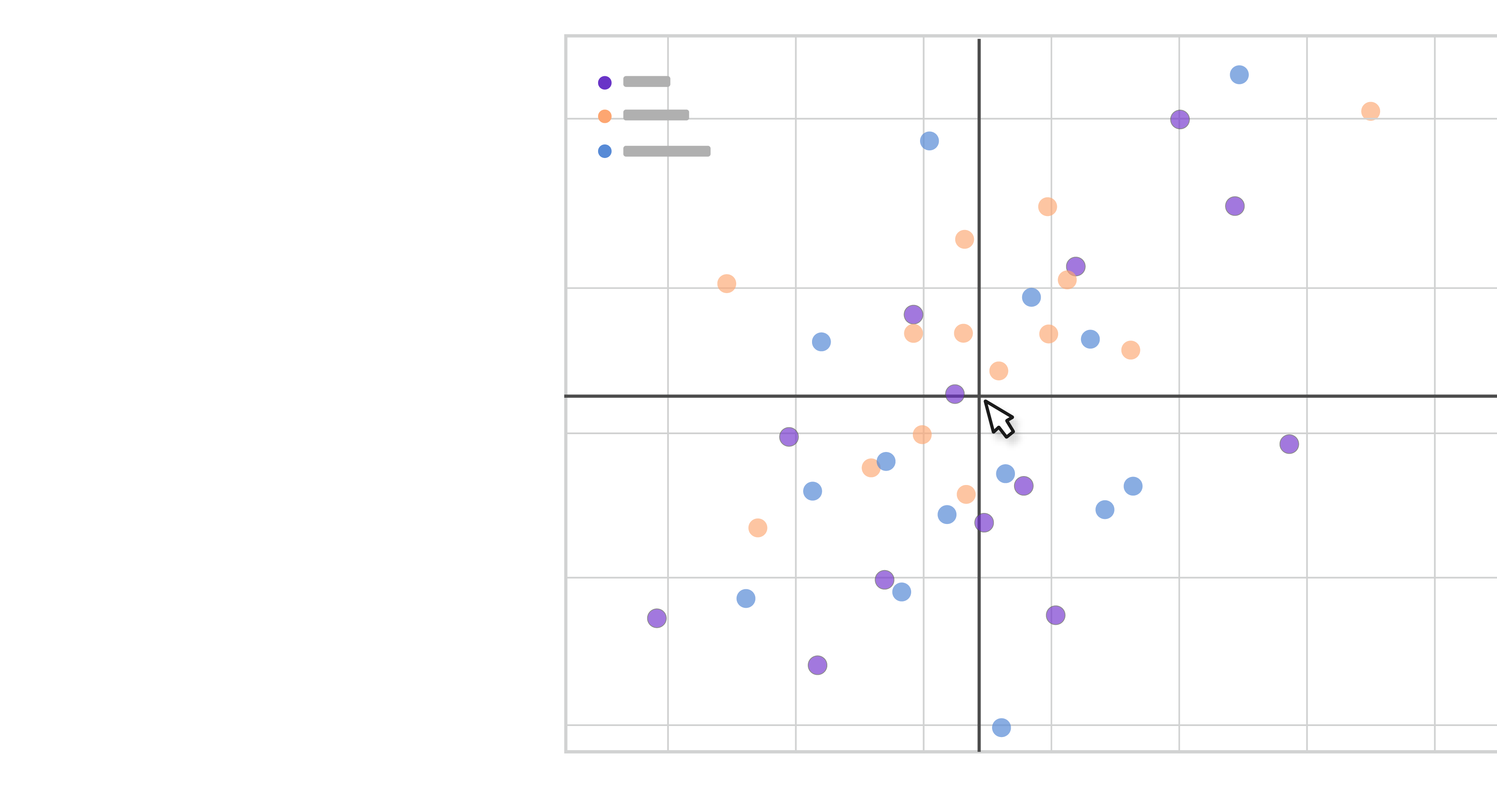 See What YCharts Can Do for You.
Talk to one of our Experts.
Request a demo to have one of our product specialists walk you through the platform.