Why YCharts?

YCharts was founded in 2009 to democratize investment research. As we build an increasingly powerful and intuitive tool that our clients use every day, we might be outgrowing our name—but not our mission.

From humble beginnings, YCharts has grown to become an all-in-one platform for investment research and client communication. Our guiding principle has always been to create software which elevates and enables our clients' goals—tools that are easy to use, data that is reliable and timely, and customer service that stands head and shoulders above the industry. 

We couldn't imagine doing it any other way.
2009
YCharts launches in Chicago and NYC
10,000+
Users and counting
120
YCharters passionate about our clients' growth
A Lasting Partnership
You're committed to your clients, and we're committed to you. Call, email, or chat us whenever you have a question.
Smarter, Not Harder
You shouldn't need a PhD to make smarter investments. Our intuitive web-based platform and easy-to-use tools bring smarter investing within reach.
Get More for Less
You want more bang for your buck. YCharts is an industry-leading platform with a competitive price-point.
About The Team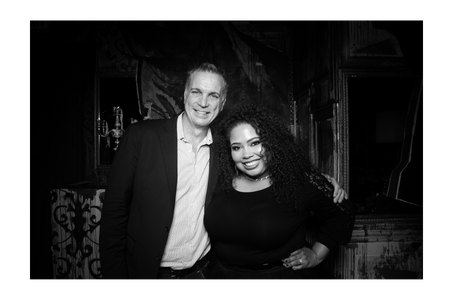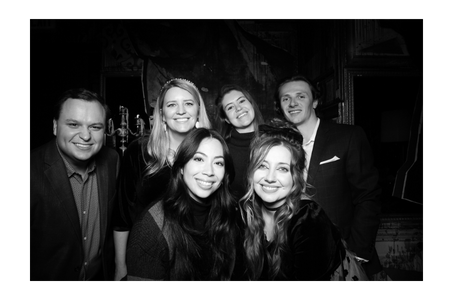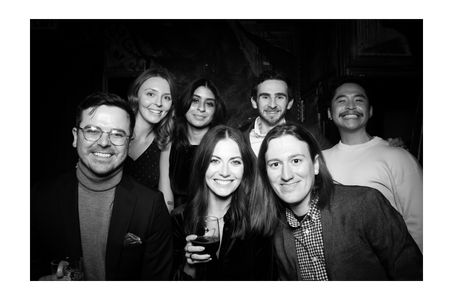 Talk to one of our Experts.
Request a demo to have one of our product specialists walk you through the platform.