Your wealth management platform for smarter insights & better conversations
Conduct due-diligence, optimize portfolios, and generate reports for client and prospect meetings—all in less time.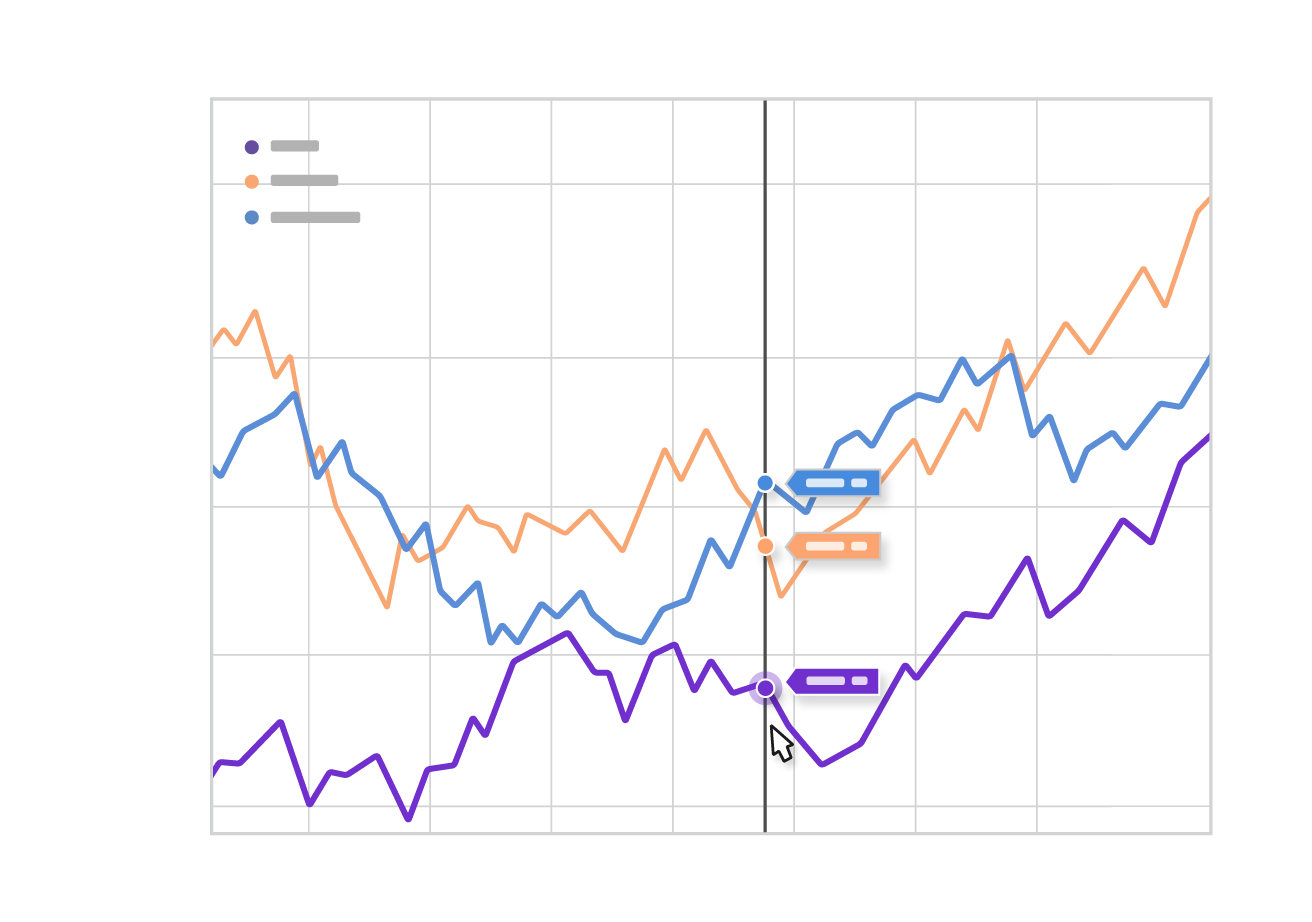 Stocks
Intraday pricing and 30 years of history for 20,000+ equities and ADRs traded on North American exchanges. Financial statements, consensus analyst recommendations, and firm-branded tearsheets.

Mutual Funds & ETFs
A universe of 45,000+ funds, plus CEFs and UITs, including asset flows, manager info, brokerage availability, category rankings, and more. Sourced from Morningstar.

ESG
More than 30 environmental, social & governance data points for North American companies, including greenhouse gas (GHG) emissions. Also aggregated at the portfolio & fund levels. Sourced from MSCI.

Economic Data
An industry-leading compilation of 500,000+ economic indicators & data points, plus a sortable calendar. Sourced by YCharts from the Federal Reserve, Bureau of Labor Statistics, and other institutions.

Fundamentals
Full suite of valuation ratios and metrics including earnings-per-share (EPS), price-to-earnings (P/E), sales (P/S), and free cash flow (P/FCF). Plus sector and industry averages for holistic comparisons.

SMAs
A centralized, researchable database of nearly 10,000 Separate Accounts (SMAs) from dozens of asset managers. Fundamental metrics and fund characteristics sourced from Morningstar.

See what YCharts can do for you.
Talk to one of our experts.
Reach out for a personalized demo with a YCharts product specialist.