Custom Securities
Upload your own for more possibilities.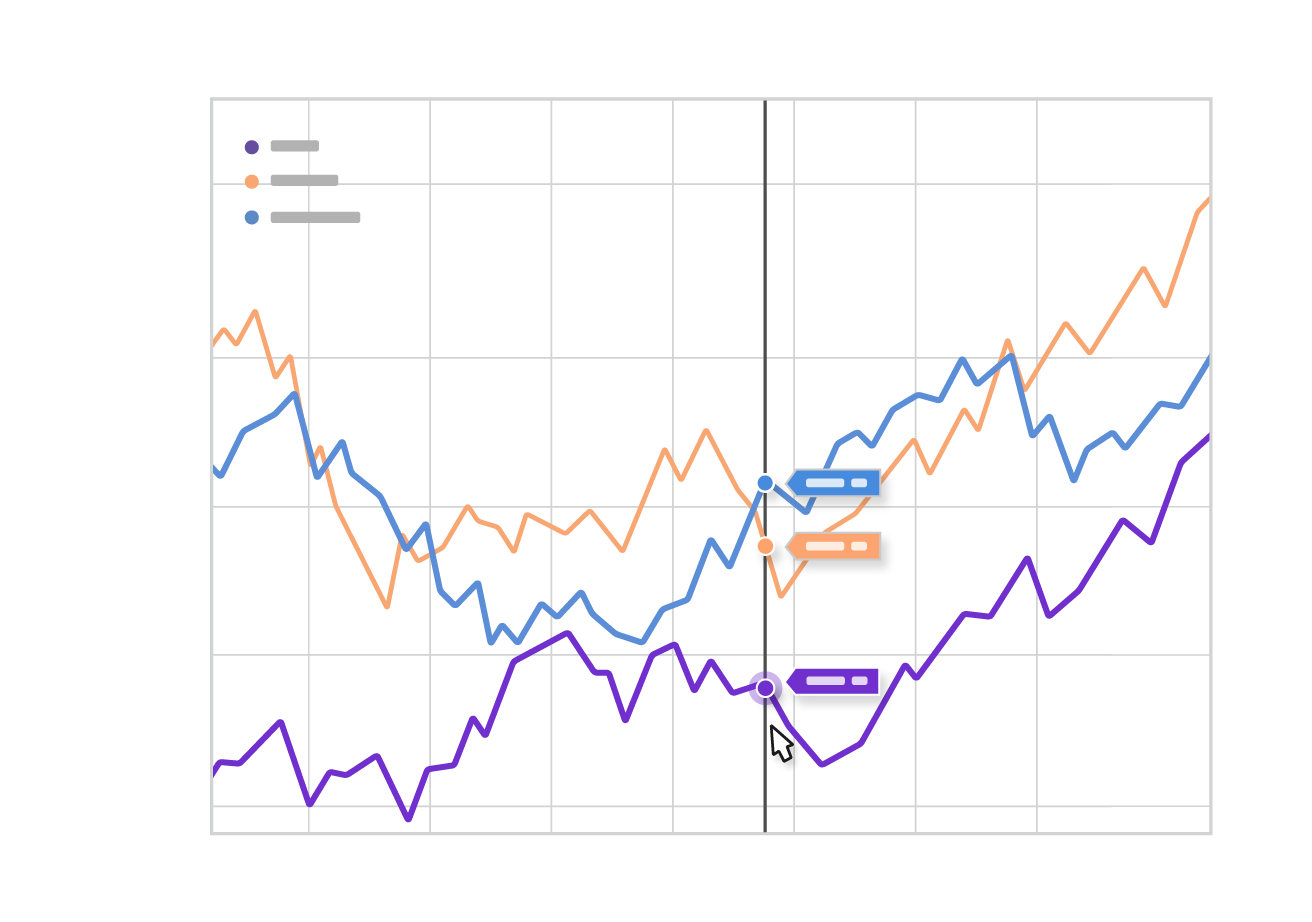 Upload Your Portfolio's Historical Return Data
Easily add your model's historical performance to YCharts then leverage it in portfolio reports and throughout the platform. For a more holistic picture, present past performance and risk alongside current holdings, allocations, and exposures.
Create proxies for different security types
Some securities, such as alternative investments, are not available on YCharts. To populate more accurate allocation and exposure data for your model strategies, make a proxy by uploading returns or level data, then assign an asset class, geography, and other attributes.

See YCharts in action with the help of a product expert.