Scenarios
Run real-life scenarios, show the impact of withdrawals and contributions, and share better recommendations with your clients.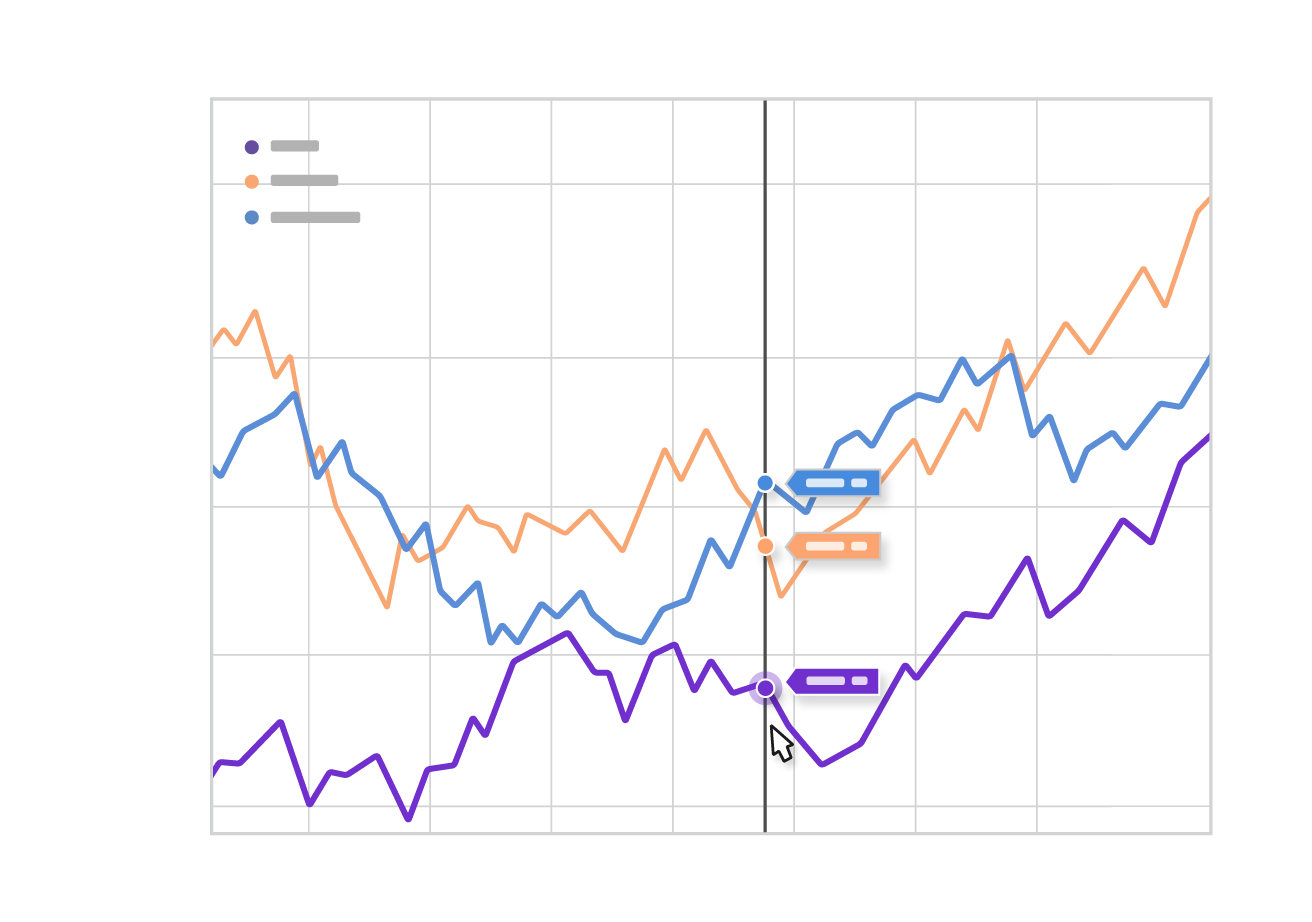 Show the impact of contributions and withdrawals
Choose a portfolio or any security and add ongoing deposits, growing contributions, or a one-time investment, creating a compelling visual of the impact on portfolio value. For withdrawals, use Scenarios as a retirement planning tool to illustrate dollar amounts or a percentage of portfolio value for modeling income received.
Compare investment approaches and timing
Illustrate the difference between a lump sum investment and a dollar-cost averaging approach by presenting multiple scenarios together. Use historical events to explain the opportunities available when markets are down or facing volatility.

Discuss the impact of major life events
Scenarios acts as an investment withdrawal calculator useful for walking clients through life events, related one-time withdrawals, and how they fit into an overall financial plan. Add scenarios to represent major milestones like purchasing a home, paying for college, or investing a windfall of cash.

See YCharts in action with the help of a product expert.