Create & Share Insights
Uncover opportunities, optimize portfolios, and share compelling stories — all with one powerful tool.
Win more business with tailored sales collateral
Build proposals and portfolio reports that align with the strengths of your firm and investment strategy. Customizable with your branding, disclosures, and data or visual preferences, FINRA-reviewed and SEC-compliant templates are also available.
Save time & do more with your day
While investment management is a core part of every advisor's job, it shouldn't be your entire job. Designed with advisors' goals and daily needs in mind, YCharts includes pre-built research and visual templates, automated workflows, and click-to-create portfolio reports for easy communication of investment insights.
Engage your clients & colleagues as a thought leader
Craft compelling narratives using visuals that wow your clients and prospects. In both one-to-one communication and your newsletter, blog, or social media feed, YCharts empowers you to engage and educate your audience.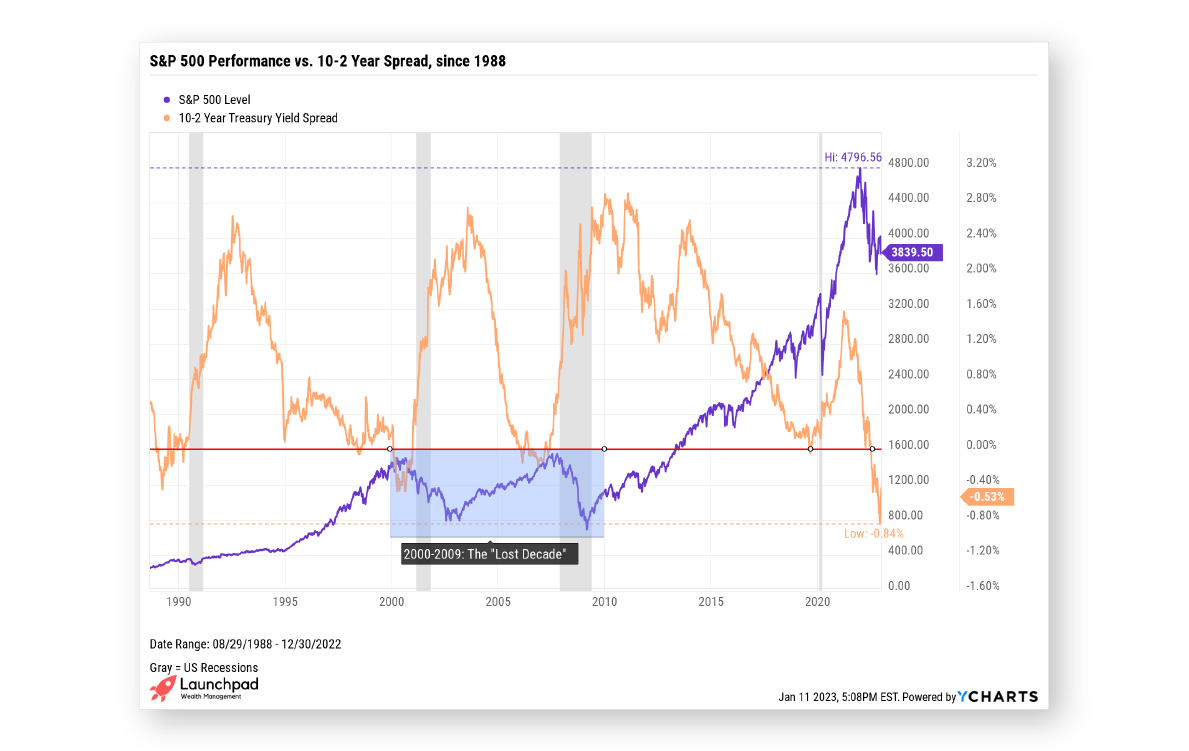 Case Study
The Challenge
"We found our old system cumbersome to use and not very client-friendly. I used it for screening stocks that I would download into spreadsheets and then grade. But now YCharts does all that for me." – Bob Leshnak
The Solution
"We're so busy, anything we can do to streamline our research rather than creating spreadsheets gets us more time with our clients. YCharts is always up on my browser."
Tools Used:



See What YCharts Can Do for You.
Talk to one of our Experts.
Request a demo to have one of our product specialists walk you through the platform.